Removing heavy and stubborn odors
Let us come out to assess and provide you with a scope of service to help reduce or totally remove the odors in your home or business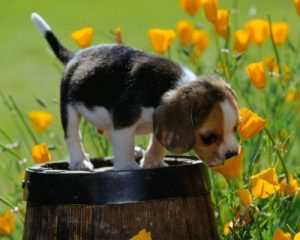 Remediation of sources of odor from air ducts, A/C System, Walls, Cabinets, Floors, plus the use of specific cleaning solutions, deodorizers, sanitizers and their various application methods, allows us to address a multitude of  odor concerns.
Stay Beautiful Membership
No Membership Fees Required!
Get 10% Off Our Services!
Just Book Your Appointment With Us Every 12 Months To Qualify!