Post Cleaning Instructions
Protect yourself and your home with these post cleaning instructions:
1.  Damp carpet can create very slippery conditions when transitioning to solid surface floors (tile, wood, vinyl).  Also, please be careful if you must walk up and down damp stairways.  If at all possible, please stay off of damp carpet for at least 2-4 hours after cleaning.  If carpet/fabric protection was applied after cleaning, drying time may be lengthened. Please allow 24 hours before heavy use. You can walk on it, but we recommend light to moderate traffic (no bare feet or dirty shoes to help prevent rapid re-soiling while damp), and most importantly stay off in order to reduce the chances of slipping and falling.  Placing a towel or walk-off mat onto hard surfaces transitioning from damp carpet to help prevent slipping (do NOT place towels or mats on damp carpet).  Please keep children and pets off damp carpet until it dries.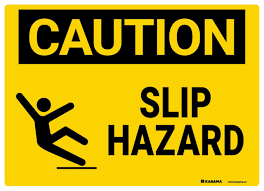 2.  Carpet and upholstery drying time can vary widely due to the density of your carpet, relative humidity and degree of soiling. Moving air dries carpets and upholstery quicker.  While we will need ceiling fans to be off before and during cleaning, we will do our best to turn them on once we finish cleaning a room in order to get the moving air to dry the carpet faster.  It is strongly recommended to make sure the Air Conditioning is on during the first few hours after cleaning as it will act as an excellent dehumidifier.
3.  If we have blocked or tabbed any furniture legs during the cleaning process, please leave those there for at least 24 hours.  These tabs will help protect the furniture from sitting directly on damp carpet, but will also help the carpet from potentially being permanently stained with the finish from the wooden furniture legs.  Metal furniture legs may also potentially rust if touching wet carpet, so either leave them off the carpet or leave any tabs under the legs for at least 24 hours.
4.  Some carpets and area rugs may wrinkle and look loose after cleaning.  This is a temporary condition that will subside as the last of the humidity leaves the carpet (usually 24-48.  Carpets that are loose may need to be re-stretched.  We offer this service, so please let us know.   
5.  Grout lines may still look dark or show uneven drying spots after cleaning and sealing.  Please allow the grout to dry completely for at least 24 hours.  You will notice that the grout will lighten up appreciably and will have a consistent and uniform look.  Please note that permanent stains or pre-existing color seals or thinly applied grout that is being removed is beyond the scope of our cleaning service.   
6.  Tips For Carpet:  Vacuum regularly!  Soil and dirt attaches to carpet fibers and creates an abrasive that will slowly wear the carpet fibers down over time causing those dreaded traffic lane patterns we so often see in neglected carpet.  Have us re-apply the Scotchgard protector to your carpets immediately after we have cleaned them to help repel abrasive soils from the carpet.
7.  Per the IICRC and major carpet manufacturers, consider professional cleaning every 12-18 months, depending on traffic and other use factors.  Homes with pets may require more frequent cleaning coupled with dander and pet deodorizing treatments. 
8.  Tips For Tile & Grout:  Do not use cleaners containing acids or bleach for routine maintenance. Vinegar and harsh household cleaning products can strip away your grout sealer prematurely. These caustic cleaners can potentially damage grout lines and erode grout sealers.  Use an alkaline or neutral floor cleaner and rinse with water to remove cleaning solution residue which could attract soils faster.
9. Getting to a spill or pet accident as quickly as possible may help prevent permanent staining from occurring.  Make sure to blot any spills with a white cotton towel working inwards toward the center.  Rinse soils off the towel and repeat as necessary.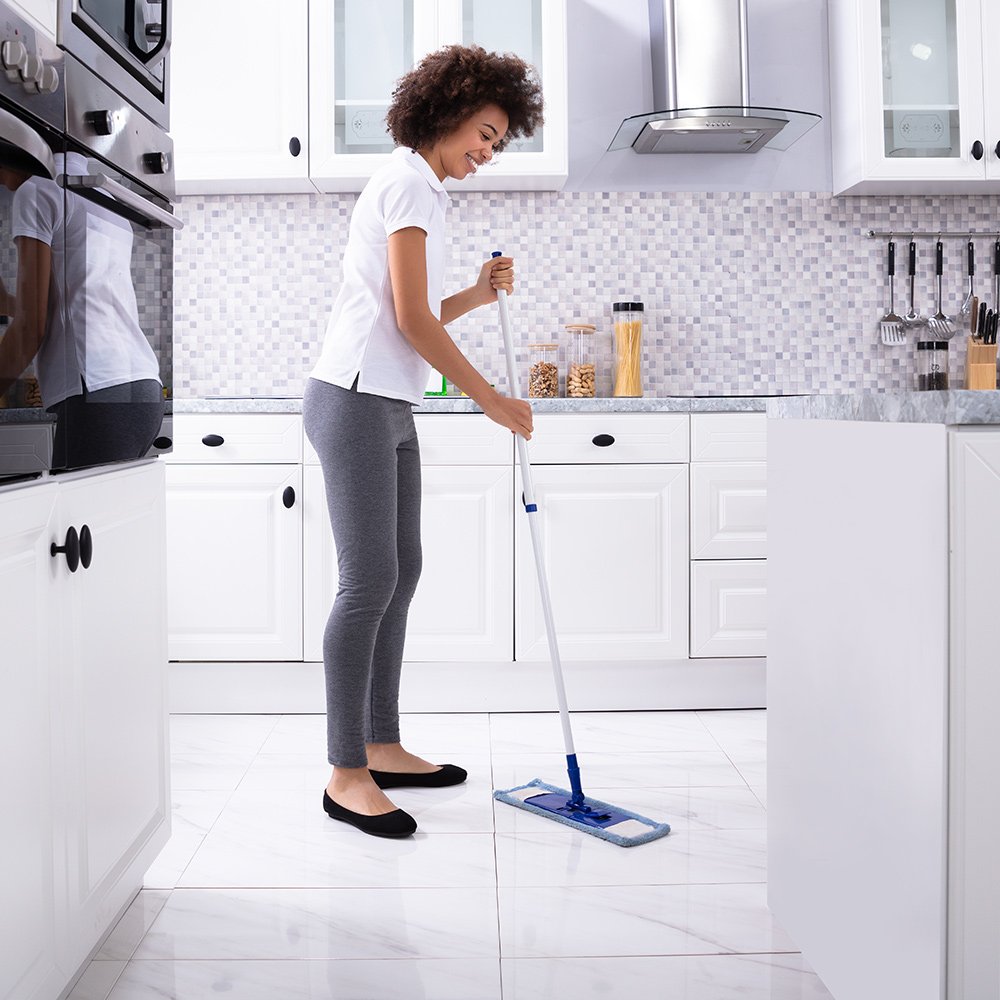 12 Month Spot & Spill Scotchgard Warranty
Get a 12 month spot warranty with the application of Scotchgard Protector.  If a spot doesn't come out with our Spot Out spot remover we'll attempt to professionally remove the spot at no charge!
Stay Beautiful Membership
No Membership Fees Required!
Get 10% Off Our Services!
Just Book Your Appointment With Us Every 12 Months To Qualify!